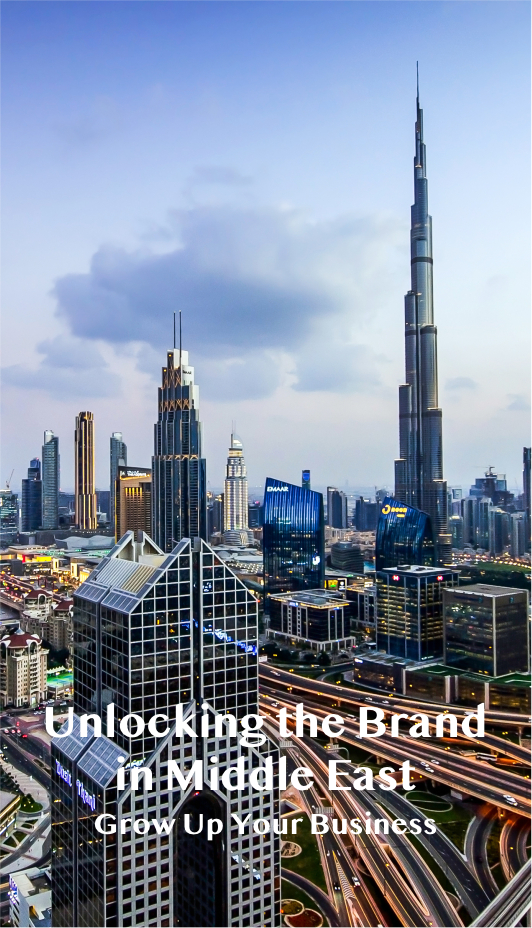 Leading Business Groups for the electronics
About Karimi Group of companies
Karimi Group of companies is one of the oldest group of companies in UAE and has been since 2005. The Group is one of the leading business groups for the electronics wholesale business in the region. The companies are present in Dubai Airport Free-zone and Diera whole sale electronics market Dubai, UAE. Pamir and Saqar ul Sama Telecom are present in Diera electronic wholesale market and Lithium, Mobile Doctorz and Ok Telecom are present in Dubai Airport Free-zone having large warehouses as well.
We are pretty well-known for our superior and seamless innovation in each branch. Having in depth understanding of the market and needs of the customers we have been very much successful in providing exceptional services to our B2B customer which we consider them as our channel partners.
The group of companies' joint and interlinked companies create the foundation for easy business-to-customer interaction. The traditional approach with the most up to the mark makes Karimi groups of companies instantly outshine the rest.
WORKING WITH EXCELLENT
Our Special Services
Boldman has 10+ years of experience with providing wide area of specialty services works listed below.
TESTIMONIAL
What Our Clients Say
The mobile business department of this company truly understands the latest trends and technologies. They keep up with the market demands and offer innovative products that cater to the evolving needs of customers. I'm extremely satisfied with my purchase and the level of expertise displayed by the team.
Zubair Ahmed
I recently purchased a pre-owned phone from this company and I couldn't be happier with the quality and performance. It looks almost brand new and functions flawlessly. Highly recommended!
Ahmed Khalid
The brand new phones offered by this company are top-notch. I got the latest model at an unbelievable price, and it exceeded all my expectations. The customer service was also exceptional. Will definitely be a repeat customer!
Mohammed Abdullah