ABOUT KARAMI GROUP
UAE's Premier Electronics Wholesale Powerhouse since 2005
Karimi Group of companies is one of the oldest group of companies in UAE and has been since 2005. The Group is one of the leading business groups for the electronics wholesale business in the region. The companies are present in Dubai Airport Free-zone and Diera whole sale electronics market Dubai, UAE. Pamir and Saqar ul Sama Telecom are present in Diera electronic wholesale market and Lithium, Mobile Doctorz and Ok Telecom are present in Dubai Airport Free-zone having large warehouses as well.
We are pretty well-known for our superior and seamless innovation in each branch. Having in depth understanding of the market and needs of the customers we have been very much successful in providing exceptional services to our B2B customer which we consider them as our channel partners.
The group of companies' joint and interlinked companies create the foundation for easy business-to-customer interaction. The traditional approach with the most up to the mark makes Karimi groups of companies instantly outshine the rest.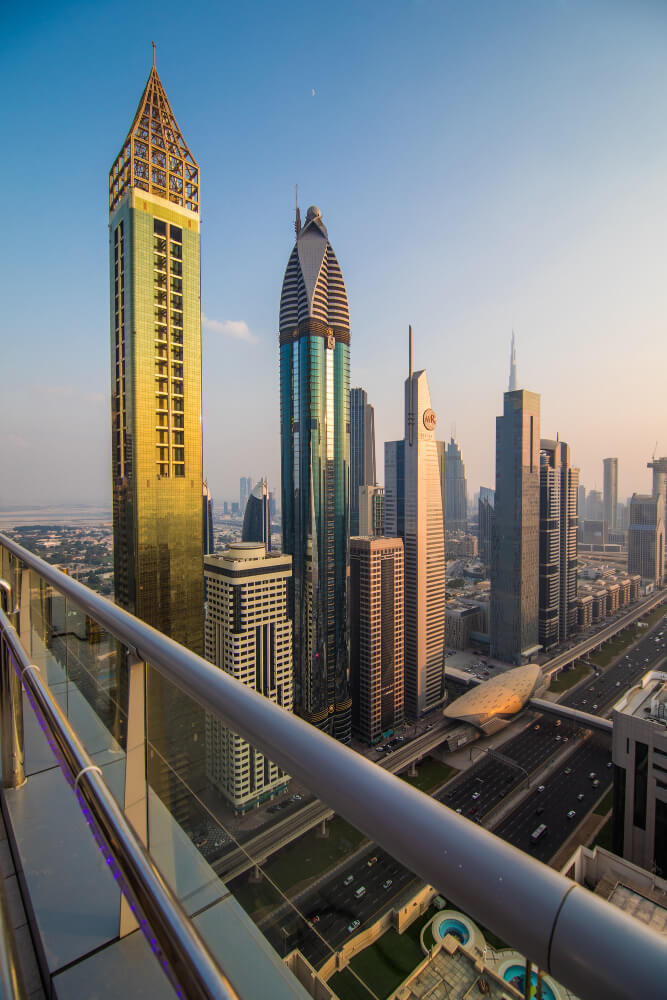 Customer Centric Approach
Having a strong focus on customer satisfaction and delivering quality products and services, the group have established itself as a leading player in the industry. With effective marketing strategies and a well-planned approach to B2B sales, the company has built a strong brand reputation and has achieve long-term success. We believe that technology can make life easier & better, we achieve these by being innovative & reliable in terms of our products & services. Our competency is our integrity, reliability, exceptional service and continuous up-to-date availability of products.
Bio of the founder and Chairman
Mr. Naser Karimi, the founding partner of Karimi groups of companies and the apt business tycoon, holds a keen interest in his work. The certainty with the years of experience and much-dedicated expertise, he works along his staff and team as leader and mentor. The result becomes awe-inspiring due to the much brainstorming and the definitive knowledge in the multi-business vision.
With the potential to grow more and establish the business in Dubai, Naser Karimi has become the ultimate name for the upcoming agencies to collaborate with.
With more than 30 years of professional experience, Mr. Naser Karimi has much latest and practical knowledge about the strategies and business working that makes his mobile businesses even more remarkable.
Along with his hardworking team, he doesn't leave any stone unturned, which indicates the friendly and quite wise approach of his work trick.
His significant way of working is undoubtedly the most alluring that gives hope for more potential. Also, the intelligent management system and team leadership keep up vision with the Karimi groups of companies whose credit is on none other than Mr. Naser Karimi.