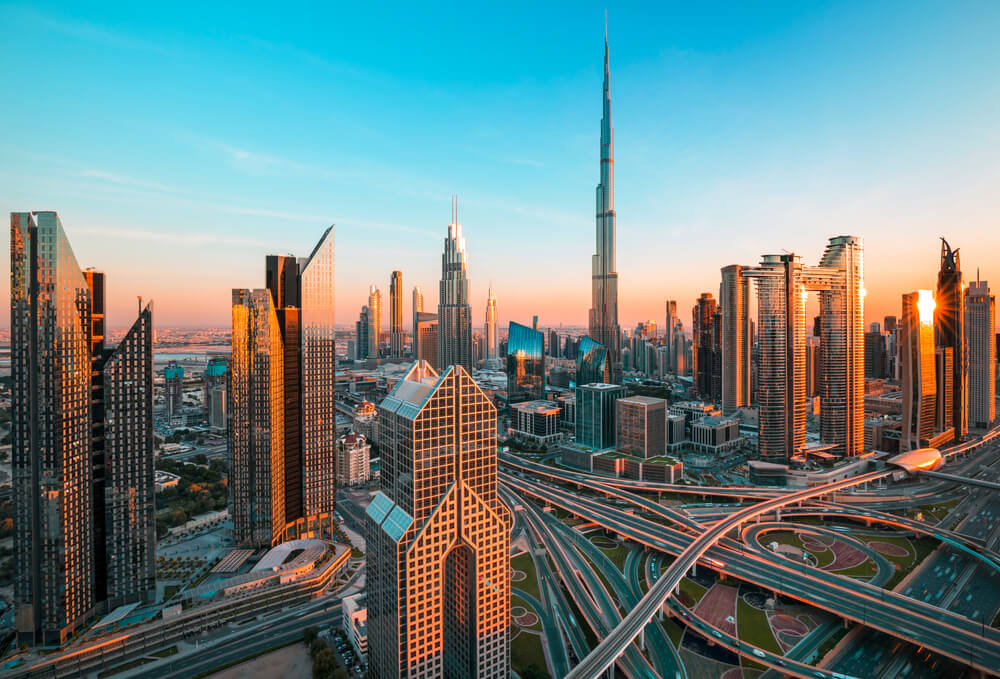 Our businesses
We Have 15 Years Experience
Here is the list of our businesses in the middle east: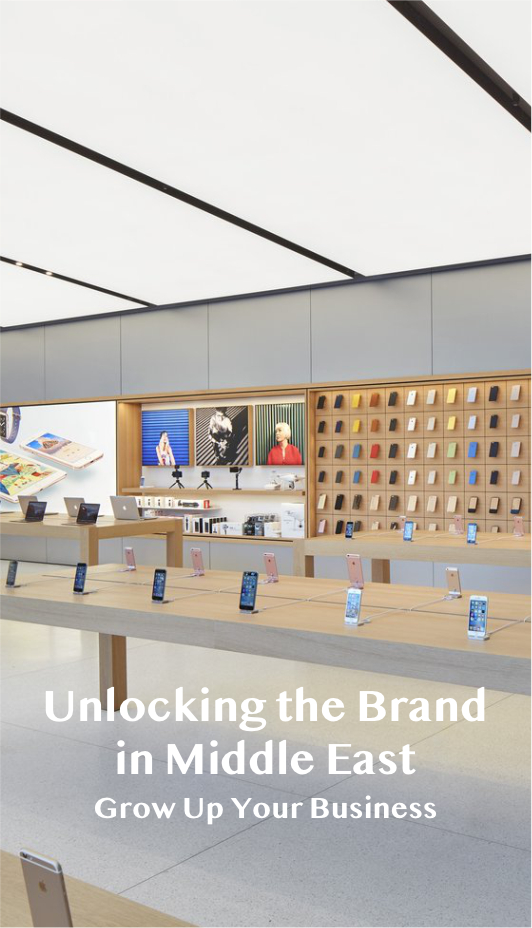 Pamir and Saqar ul Sama Telecom
Pamir Telecom was established in 2006 and Saqar ul Sama was established in 2012 and are the first two electronic businesses established by Karimi Group of Companies. They are well known companies located in Deira, Dubai which is grasped the interest of a regular loyal customer base with broad variety of electronic products and equipments.
Both companies operate in Diera mobile market which is very much famous for wholesale of pre-owned and brand new mobile phones. Throughout the long period in this business, we have achieved a vital aspect of selling merchandise which illustrates to provide compelling activity content to inspire customer satisfaction and business growth. The company's unique content showcases the new and exciting electronics and all the products, services associated with electronics trading.
The mission of Pamir and Saqar ul Sama Telecom are to become the premier in and after sale service in the Middle East, Africa, Asia and Europe. They are dedicated to building long term relationships with customer through quality preparation and customer support and wants to be recognized as the leading sales company in the region. Along with the physical selling of the products we have been creating internet-based selling of the products equipment which have leaded us to recognize as a leader in the promotion, marketing and sale of the product in the online retails marketplace. The company will soon be developing and start marketing of its own branded storefront services in near future.
Lithium Telecom and Ok Telecom
Lithium Telecom and Ok Telecom are the latest companies' lunch by Karimi Group of Companies. Lithium and Ok telecom has been established in Dubai Airport Free-zone which is considered hub for Import and export of mobile phones in the world. Lithium telecom is located in D12 and owns warehouse and Ok Telecom office is located in 7WA and having large warehouse C21.
Dubai Airport Free zone (DAFZ) was established in 1996. It came into being as a part of the Dubai Government's strategic plan to make Dubai an investment-driven economy. Today, it is one of the fastest-growing and pioneering free zones in the region, contributing to 4.7 percent of Dubai's GDP (gross domestic product). It allows international investors a completely duty-free business setup and execution of services, along with complete foreign ownership and no currency restrictions.
Pamir telecom which is the oldest and first telecom company of the Karimi Group of companies was handling its import and export of mobile phone business from Diera, Dubai and used 3rd party warehouses for shipment of the goods from last two decades. Now that the Group owns its own warehouses in the Dubai Airport Free-zone they had decided to establish Lithium Telecom and Ok telecom to better serve the purpose of the group and its channel partners.
Since the establishment, Lithium and Ok Telecom has been very successful in providing best quality mobile phones with excellent prices to its channel partners which has tremendously helped them to grow their business as well. Because we believe in win-win concept.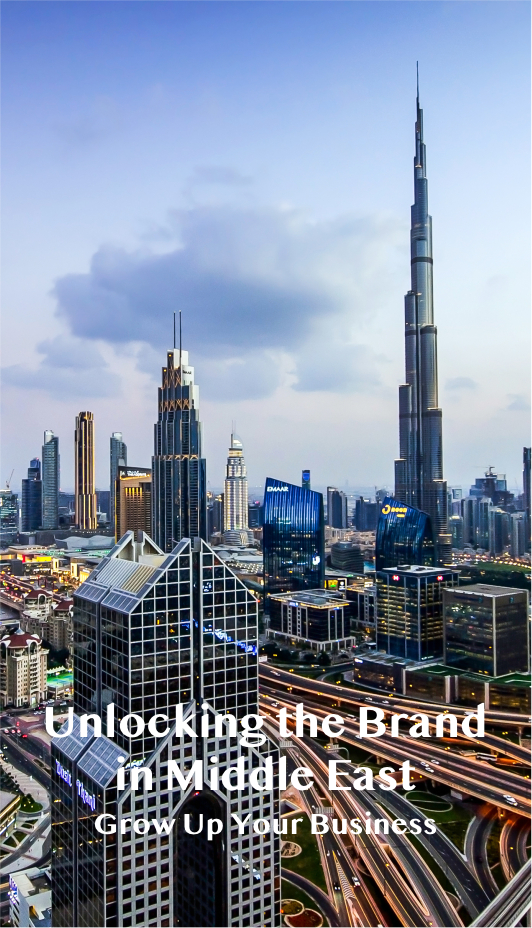 The most trusted mobile phone clinic:
The slogan says it all, another milestone achieved by the Karimi group of companies is the establishment world class mobile services and repair lab in Dubai, UAE. Mobile Doctors consist of experience, educated, well trained and professional staff which help the group of companies add great value to their electronics businesses as well as provide excellent service to outside customers.
Mobile Doctorz operates in two ways, first approach is that they provide services for testing mobile phone to other four electronics wholesale companies of the group which further ensures that those companies provide tested goods for the pre-owned phones to their customers. And second approach is serving customers who are looking to get the services provided by Mobile Doctors.